QUALITY MEATS
& FINE FOODS
Quality Meats, Prepared Foods, Gourmet Specialties & More.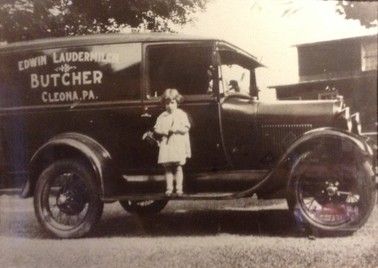 Welcome to Laudermilch Meats


Top-Rated Butcher Shop in Annville, PA
Laudermilch Meats is proud to provide exceptional butchery service to our customers in and around the Annville, PA area. Our friendly staff and expert butchers will work with you to choose the finest cut no matter what type of meal you're looking to prepare. We work with the finest farms and producers to offer you fresh and smoked meat, cheeses, prepared and specialty items of only the highest quality – it's a promise we make each and every day to our loyal and beloved customers. 
LOCATION
724 West Main Street
Annville, PA 17003
HOURS
Tuesday - Friday: 9:00am - 6:00pm
Saturday: 9:00am - 4:00pm
Sunday & Monday : Closed
Customer Loyalty Program
Don't miss out on the savings. Click below to sign up for our monthly email coupon!
Lebanon County's Favorite Butcher Shop, Deli & Bakery for Over 100 Years!
Laudermilch Meats is proud to serve Annville and the surrounding communities with fresh meats, fine foods and exceptional service.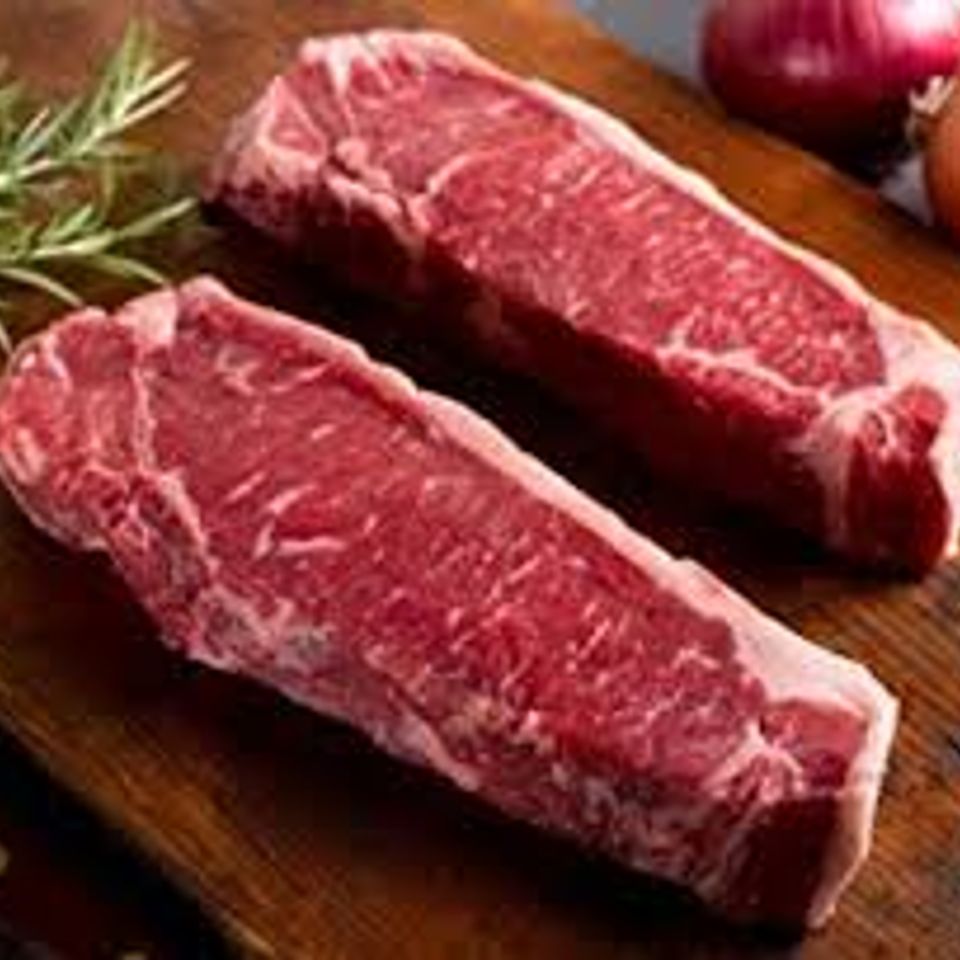 Fresh Meats
Our mission is to offer our customers the very best selection of fresh meat and fine foods in a warm and welcoming atmosphere.
Deli 
Our shop features a wide selection of deli meats and cheeses along with delicious prepared foods, fresh produce and gourmet specialties.
Grandma Laudermilch's Kitchen!
Homemade Prepared Foods Made Fresh Daily.
Check Out Our Rave Reviews
Discover why so many of your neighbors love Laudermilch Meats.

Having a Party or Special Event? 
Let our staff prepare a beautiful and delicious tray of luncheon meats, cheese, or items from our kitchen and bakery that are sure to please your crowd!
Available for Pre-Order & Store Pick Up Only.
Call or Contact Us Today
(717) 867-1251