Bakery
Our fastest growing area is our bakery, providing you with delicious, "made from scratch" baked goods. Treat yourself to a wet-bottom shoofly pie, a local favorite. We feature a tasty array of homemade cookies, cakes, pies and baked goods. Tease your taste buds with our sugar cookies, sand-tarts, coconut cake, filled cup cakes, and much more!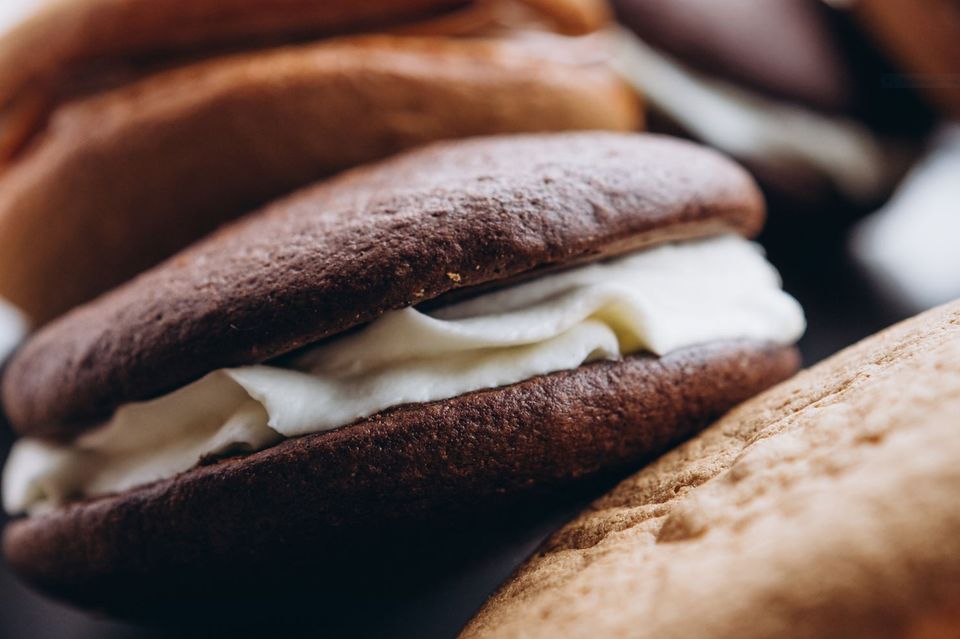 Made Fresh Daily
Laudermilch Meats is fast becoming as well known for our bakery as our meat department. Our experienced bakery staff bake up the best "made from scratch" baked goods in the area. Treat yourself to a wet-bottom shoofly pie, sugar cakes, angel food cakes, chocolate cake with peanut butter icing, cheesecakes, whoopie pies, sand tarts and other delicious cookies. And don't forget our hand rolled peanut balls and quick breads! They are so delicious! We'll keep you coming back for more!
You don't need to heat up your oven anymore to get homemade goodness.

Come to Laudermilch's and taste how good "homemade" can be!
Having a Party or Special Event? 
Let our staff prepare a beautiful and delicious tray of luncheon meats, cheese, or items from our kitchen and bakery that are sure to please your crowd!
Available for Pre-Order & Store Pick Up Only.
Call or Contact Us Today
(717) 867-1251